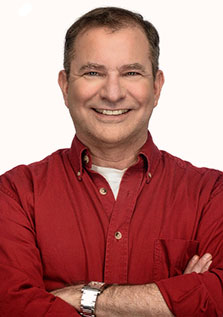 Bert Schopf
President
Bert has been the core of Blackbird since 1994; before that time he worked in public relations and advertising in Ottawa. His background complements his technical skills to make a well-rounded foundation for Blackbird's creative work. Bert is passionate about art, imagery, words and design, which is reflected in his work and his life.
Here at Blackbird, we are equipped to meet your needs in design and production. If, however, you require specific talents such as specialized copywriting, web applications or custom illustration, we will bring in experts from our extended family of professionals to meet your needs.
Over the years, Blackbird has cultivated clients that appreciate the insight and dedication put into their projects. This dedication transcends through the design which ensures each project is completed on time with great attention to detail and input from clients.
Come have a look at some of our client work:
• FullBore • CAPHC